Antique Restoration Mirrors Frame Gold Leaf Forniture, Art Obtjects

Fine antique conservation and restoration

ANTIQUE RESTORATION Darius
HOME PAGECall us: 646 221 3712 saccadik@gmail.com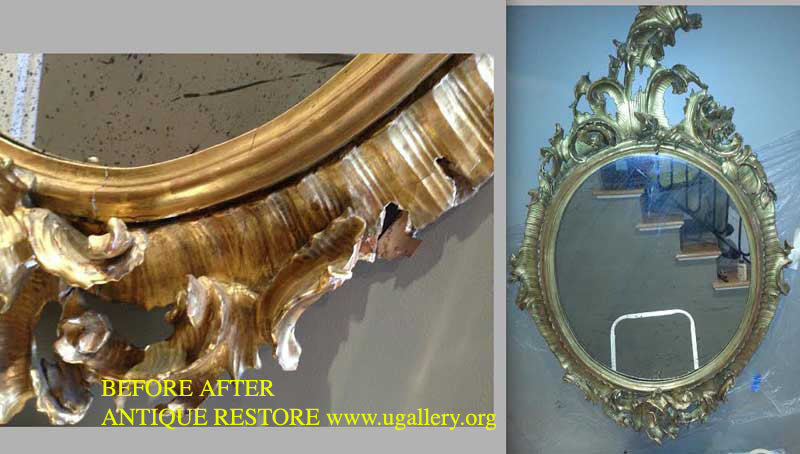 Quality restoration mirror before and after
x
Type of Object: Antique mirrors frame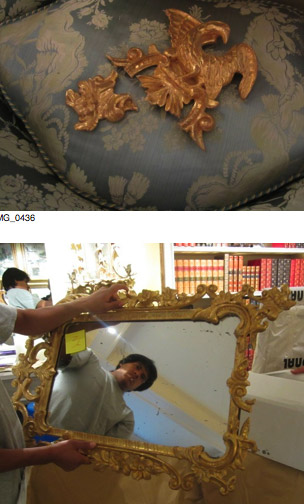 Damage: scratch, chips, cracks, loose parts
Treatment: cleaning, gluing, filing, carving, retaching, gilding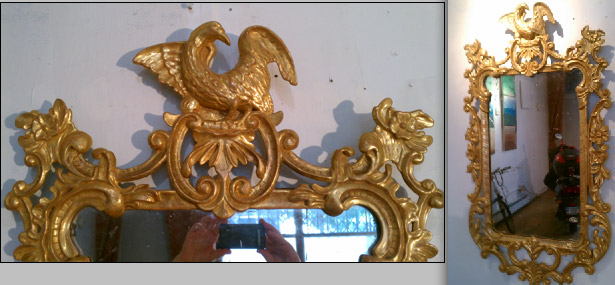 *
Professional restoration, museum standards quality
Frame Mirror Restoration

Frames, Gold Leaf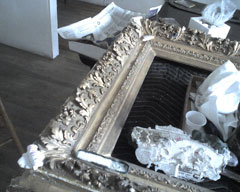 Art Obtjects

......Yacht


Quality museum standards, employing the latest conservation practices and technologies.
mindful of balancing the aesthetic concerns of our clients with the conservation needs of the art.
xxx
After and before gild furniture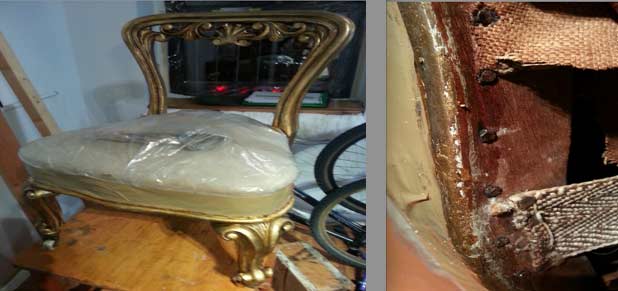 xxx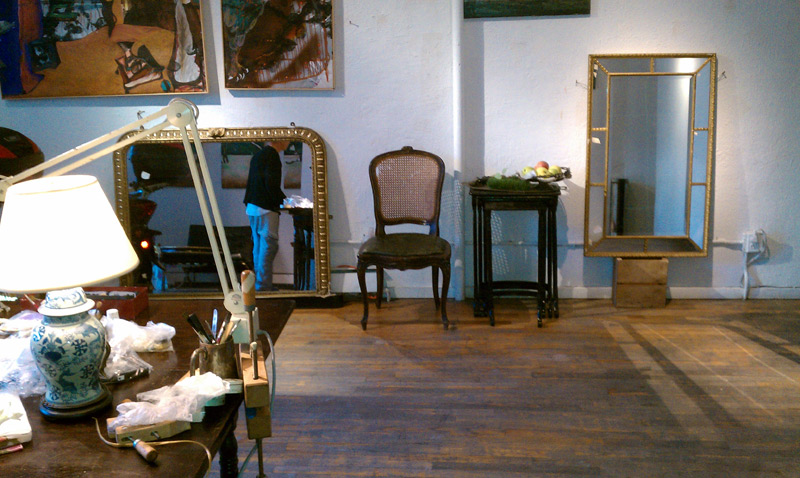 Workshop U Gallery at 221 E 2 Street NYC
Mirror consol from Park Ave.

* Help after Sothebys restore.
* Christies expert don't find restoration.
* No Metropolitan Museum over to doing.
* The White House Interior Design.
Gallery "U" 221 E 2 St. New York, NY 10009


Greenwich Oriental Art, 7 East Putnam Avenue, Greenwich, CT


K Antique Restore Decorative Finish 4500 N. Flagler Rd Dr., West Palm Beach FL 33407

Guild Antiques 1089 Madison Ave New York, NY


Eagle Antiques 1097 Madison Ave New York, NY 10028
xxxxxxxxxxxxxxxxxxxxxxxxx
gild mirro
mirro gild frame
frame mirro gilt
antique gilt
mirro gild
frame mirro gild
antique gild
gild antique
gilt mirro
mirro gilt
mirro gilt frame
gilt antique