Decorative Ornamental Artist Finished Hand Artistic Painting Object

ANTIQUE RESTORATION Darius...
HOME PAGECall us: 646 221 3712 saccadik@gmail.com
distressed furniture diy, art conservation and restoration, fine art restoration, statues restore, mirror frame repair, fine antique restoration, +antique +finishing
4500 N. Flagler Dr. #C2 West Palm Beach, FL
Tapestry
Needlepoint chairs covers
Flatweave kilims

and rugs
Embroidery
Flags and banners
Silk textiles
Upholstery panels
Pillows
* 310 E. 2 Str. New York, NY

Send a picture. Type of Art - Antique Object. Service requested. Description of the damage. Add a NOTE by email or phone.
-----------------------------------------------------------------------------
BY APPOINTMENT ONLY



Katarzyna Postoj

Tel WPB.: 561 891 5624

Darius Gubala


Tel. NYC:646 221 3712
Decorative paintings on wood
'White on White Antique' Shop Miss. Kaplan on Madison Ave. / 66 St. NYC, distressed furniture diy, ideas, painting, furniture restoration diy

French Polish ( shellac finish ), Gold and Siver Leaf, Wed Gilding, Cabinetry Finish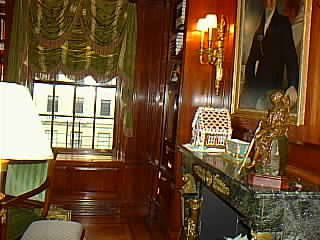 Painting Furniture Techniques, Antique Wood Finishing, Antiquing, Retouch, Toch Discoloration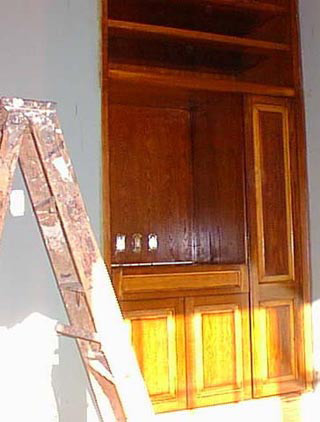 Artistic Finishing Decorative
floor paintings on
wood
,
Mural,
Art Object
,
Marbleing, Shagreen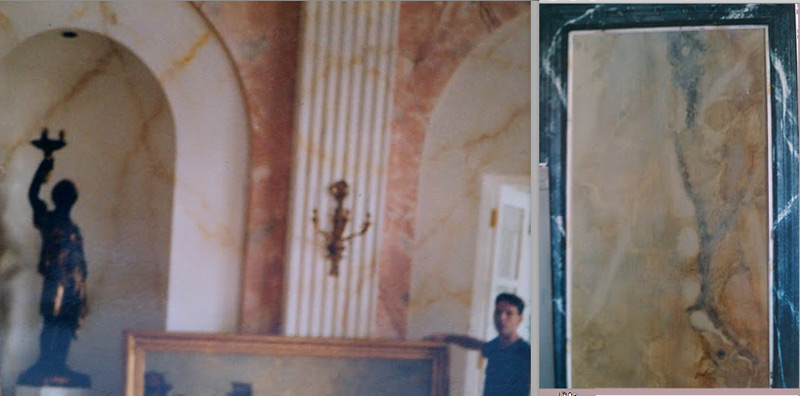 Most work we do on: East Uptown Manhattan, Five Ave and Park Ave. Manhattan, Greenwich CN, Westchester,t Palm Beach FL (Feb, March, every year.) I have been working: Tom Britt, Anne Ascher (interior of the White House )live in Beverly Hill, Los Angeles, CA,
OUR CLIENTS:
* The family of Albert Einstein * Mr.Tommy Hilfiger;
* Maurice Templesman (Jacqueline Kennedy Onassis and her maid Marie) * Margaux Hemingway * Taylor Mead son of Andy Warhol * G.H. Chakkour (Museum of Modern Art) * Bank of France - Credit Lyon * Queen Victoria's daughter's lute repair * Philanthropists Mr. Carter Burden, the * Earle Vandekar family * Mr. Geller * Elia Kazan Oscar * Jerome Helmet Oscar winning *Canadian and Swedish consulates, NYC * Charles Gibson (Channel 7 News) * Tom Britt Interior designers * Anne Ascher Beverly Hills (interior decorator for the White House) * Private residence in Greenwich, CN owner of Empire State Building * Madonna (singer) Louise Veronica Ciccone
DARIUS GUBALA Artist drive your Country Home or Office
RESTORE REPERE ANTIQUE


Greenwich Oriental Art, 7 East Putnam Avenue, Greenwich, CT. Guild Antiques 1089 Madison Ave New York, NY. Eagle Antiques 1097 Madison Ave New York, NY 10028